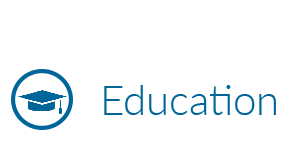 Master's degree in Project Management by the University of Santiago de Compostela.

Bachelor's degree in Civil Engineering by the University of Santiago de Compostela.

HND: Electronic Product Development (Electronic Maintenance).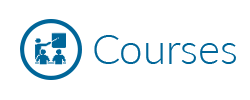 Project management through Agile® and Lean approaches.

PMP® & CAPM® trainee course.

MATLAB® applications for Civil engineering.

CAD 2D with Bentley Microstation V8i.

Prevention of occupational hazards course.

English language immersion course.



ZUBIA INGENIEROS.

Currently I am working as Civil engineer and Project Manager at Zubía Ingenieros. Among my tasks, highlights the civil engineering projects enforcement, since the contract, until the closing of them, including the planning, calculation, stakeholder management etc.

Besides, I usually collaborate on the drafting of pre-tender offers for different public entities of Spain.

EPTISA.

I did an internship period in an engineering company. Collaboration on hydraulic engineering projects as associate engineer to the Water and Environment department. In addition, I assumed the role of an external consultor, doing an improvement plan focused on the planning area as Master Thesis.


PLAYCODE ACADEMY.

I was working for seven moths as a programming teacher in primary schools and also public relations manager of Lugo and A Coruña. Among my achievements is the offer expansion for the 2016/2017 course in both provinces.


INDESNOR.

I was granted by the Santander bank for an Internship in an engineering consultancy. My tasks were focused in the development and design of civil an industrial engineering projects. CAD Operator as associate engineer at the Telefonica FTTH department.


ELECTRÓNICA JAPÓN.

Between the finishing of my HND studies and the begining of my bachelor degree, I was working for 6 months as an installer and maintenance technician of TDT and TV-SAT (Canal+) system, including UHF aerials and also satellite dishes.


A.M.M.I. TECHNOLOGIES.

I did an internship period as an electronic technician in an assembly line of PCBs. I worked under the direct supervision of the PICK & PLACE chief technician, and in the optical inspection section.



If you are interested on my resume, you can download it clicking here, and also have a look of my profile on: